Services
We position our clients at the forefront of their field by advancing their agenda.
Easily apply to multiple jobs with one click! Quick Apply shows your recommended jobs based off your most recent search and allows you to apply to 25+ jobs in a matter of seconds!
Aluminum Rim Manufacturing
PRIMO Corporations has the full scale facility for aluminum rim manufacturing.
Wiring Harnesses
We have the ability to build tooling for our injection molding to make different connectors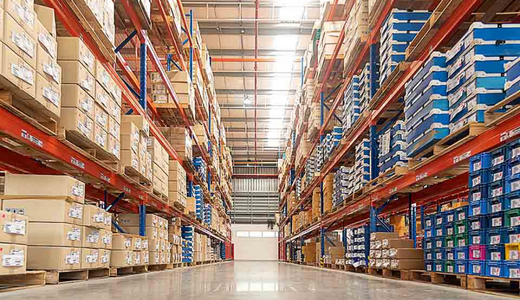 Warehouse Services
Primo will provide facility for imitational consultation, design and layout Installation and tear down.
Injection Moulding
PRIMO Corporations offers end-to-end injection moulding services at our owned facility.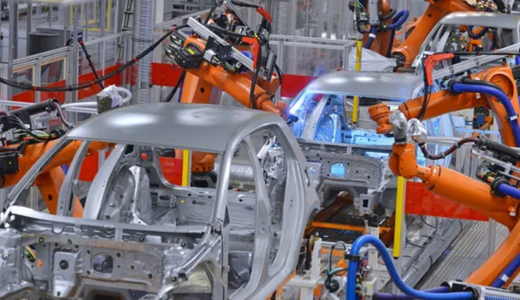 Mass Manufacturing
manufacturing of large quantities of standardized products, often using assembly lines.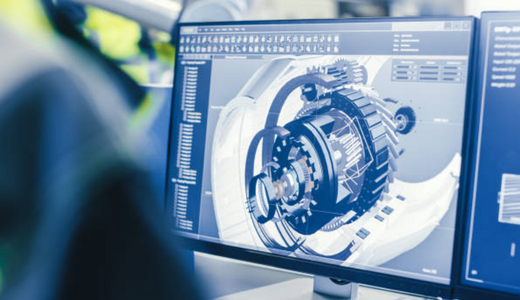 Computer Aided Designing (CAD)
Hire Primo Corporations for Computer Aided Designing and Manufacturing Services
3D-Printing
Our mission is to power a better tomorrow through innovative use of additive technologies.
Machining & Prototyping
Prototype is a process in which a small number of parts are produced before a bigger batch.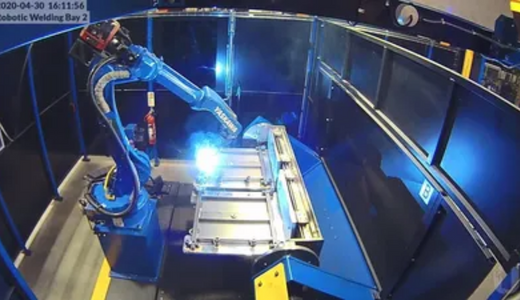 Robotic Laser Welding
Laser welding is a joining process with a focused laser beam which is used in many industries.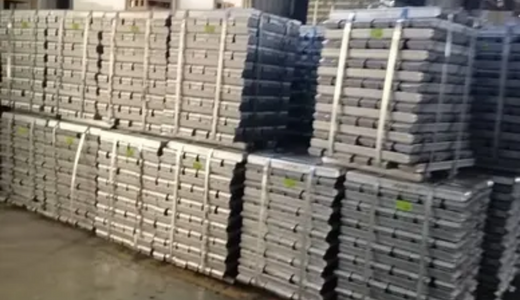 Quality Sorting & Packaging
We customize our system according to the customer's needs, providing the quality sorting & packaging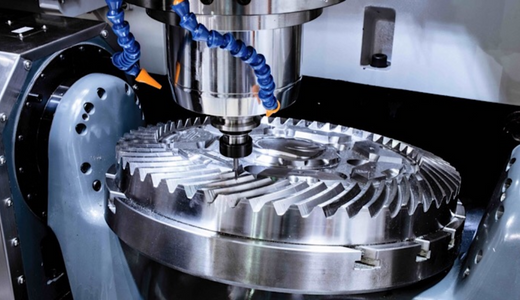 Custom CNC Parts
Order CNC Machined Parts. We provide CNC services of any complexity for the production.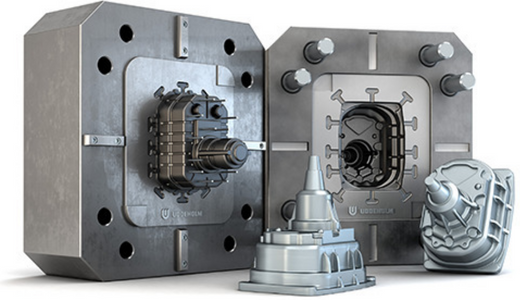 Die Casting
A manufacturing process that produces accurately smooth and textured-surfaced metal parts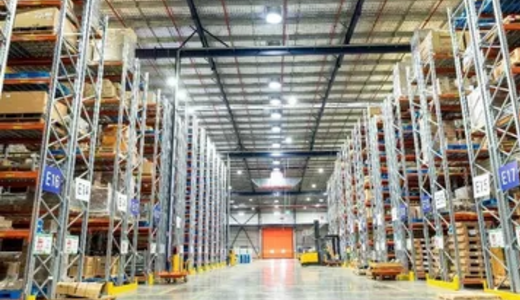 Pallet Racking
The pallet racking is used to store unitized pallet cargo, and is equipped with stackers and other storage.